Posted by: Miku May 10 2008, 09:06 PM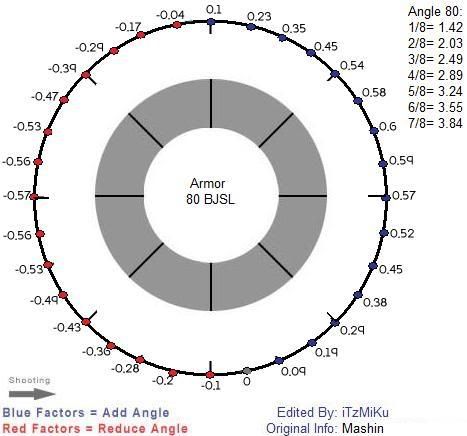 Measured from the center of the mobile (Yet Again)
Credit goes to Mashin.
Enjoy (:

Posted by: Lichen May 11 2008, 07:59 AM
lah ima point out that the factors are still in same font that MaShin uses, as such:

http://imageshack.us

that being said, its already obvious these factors are uber accurate :#. really a pity he only posts 1 factor per direction on his public versions lah.